Our Fellowship member Nick LePan is the current artist featured in the Foyer Gallery, at the entrance to our Fellowship at 400 McArthur Ave!
Nick's show offers many reasonably priced works that will be on display until late July.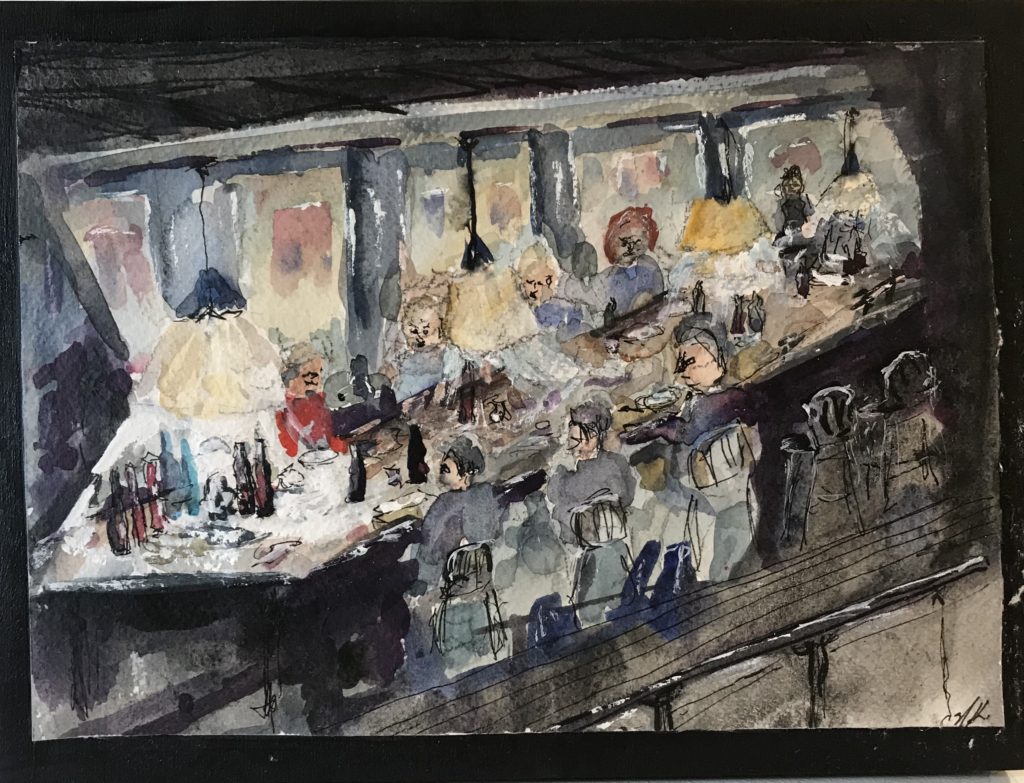 Visit nicklepanart.com for more info online, and come in to 400 McArthur Ave. to see Nick's art on display!