Our theme for April began with Caroline Balderston Parry speaking to the topic of Practicing the Art of Creative Living.
In her Sermon, Caroline referenced the book Braiding Sweetgrass: Indigenous Wisdom, Scientific Knowledge and the Teachings of Plants by Robin Wall Kimmerer, an Indigenous professor of biology and environmental science. It is also quite beautifully narrated by The author herself, and Caroline has been doing more listening to the book than reading it .
If you would like to try the Audio book, here is a link to try Audible and get it there.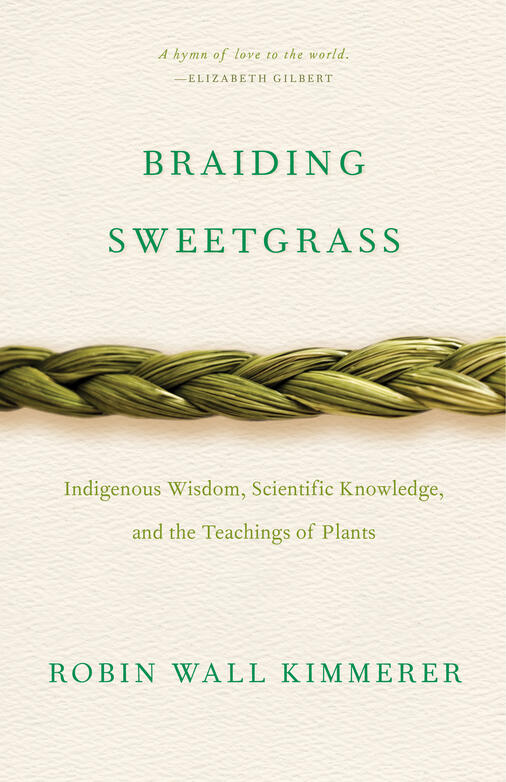 Caroline also mentioned a really fabulous and disturbing exhibit (Kent Monkman's "Shame… Prejudice" at the McCord Museum in Montreal) that she believes everybody should see. It runs through May 5.